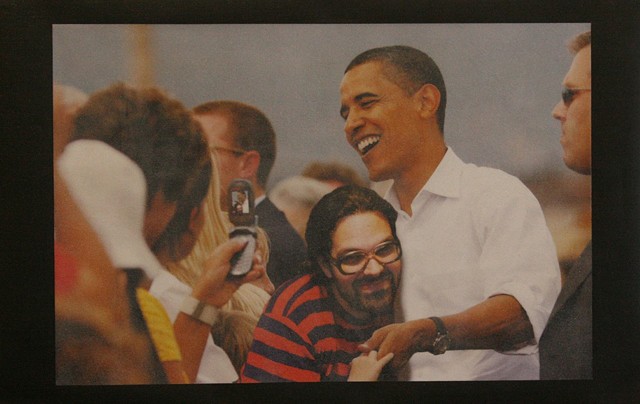 Welcome to Colección Castro Barreto, a contemporary art collection focused on artists from Puerto Rico.
Most of the artists represented in the collection were born in the 1980's with ages ranging from thirty to forty years old. They are part of an evolving and refreshing art movement; composed by curators, gallerists and collectors, currently making impact on the San Juan art scene and internationally.
You'll see artworks in various formats including paintings, sculptures, drawings and silkscreens; created by today's most influential Puerto Rican artists.